Jiuzhi Plastics Network talks about the big market worry of pallets
February 21 11:06:00, 2020
Speaking of trays, there are mainly paper trays, wooden pallets, plastic pallets and metal pallets. At present, paper pallets have special uses in the pallet market, and the development prospects are not great; wooden pallets still dominate because of relatively low prices; metal pallets are gradually shrinking due to high price, heavy and difficult to repair; and plastic pallets are materials storage and transportation. The new product has the advantages of light weight, stable, good integrity, no nails, no thorns, no odor, no toxicity, corrosion resistance, easy rinsing, no rot, recyclable, long service life of 8 times wooden pallets, high recycling value, etc. Important tools for packaging, warehousing, due to the numerous advantages, plastic pallets are developing rapidly and the market prospect is very broad.

In recent years, the average renewal rate and growth rate of plastic pallets have remained at around 20%, and the number of petrochemical, food, pharmaceutical and plastic pallets has doubled. As far as the current domestic production capacity of plastic pallets is concerned, the balance between supply and demand can basically be achieved after 5 to 10 years. Therefore, plastic pallets are in a period of rapid growth in China. Although the market demand for plastic pallets is large, the high raw material prices are also a serious problem that the plastic pallet manufacturing industry has to face.

The surge in international oil prices has driven the prices of chemical raw materials such as ethylene, polyethylene and PX. The plastic pallet industry, which is a downstream product of petrochemicals, is inevitably the target of being attacked. The price of plastic pallets is 200 yuan/only. When the price of oil is low, the cost is only 80 yuan/only. However, the price of oil has increased several times. Now the cost of raw materials is only 160 yuan/only, plus the depreciation of labor and equipment. Any profit, many SMEs have to stop production and close. It can be said that although the market is vast, there are always times of worry.

Jiuzhi Plastics Network

"Iron Crow" high strength fireproof anti-corrosion insulating Mgo roofing sheet is a kind of energy-saving and environmental protect roofing material. It is made of several natural material, no-asbestos, no- formaldehyde, it is harmless to the environment and people. And it has so many good features like: heat- insulation, sound-insulation, fireproof, anti-corrosion, acid & alkali resistant, high strength. And according to the requirements of customers', we have three series : 1) Mgo glazed roofing sheet 2) PET membrane mgo roofing sheet 3) Aluminum foil roofing sheet. Its installation is very easy, just use drill, nail and saw. It can service for a long time, save much money for our customers. For some special areas of the prone to typhoon it is very popular, because of the high strength of the roofing sheet.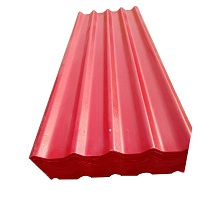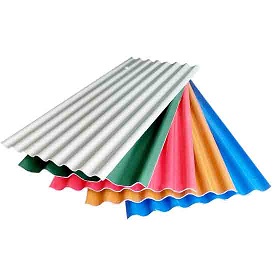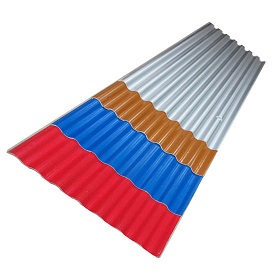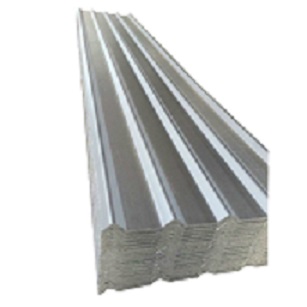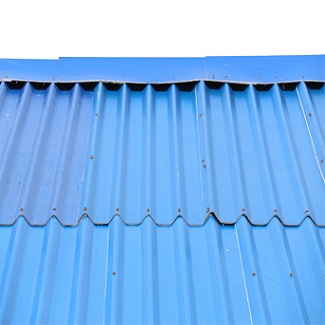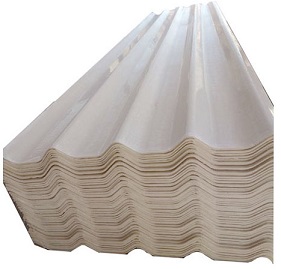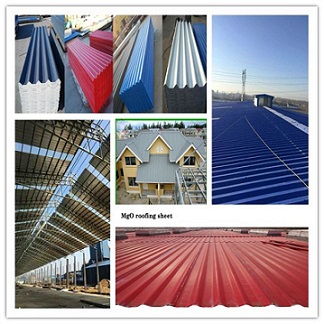 ECO Friendly Roof Sheets,Roofing Sheets,Cement Roof Sheet,Fiber Cement Corrugated Roofing Sheet

Hebei Shenghang Building Material Co.,Ltd , https://www.shbmsupplier.com