300-foot barge up and down 300-foot barge
In June 2015, in West Africa, Guinea Yongtai Shunrong subordinate Yongan Shun Ship Engineering Co., Ltd. successfully launched two 300-foot barges on the 300-foot barge deck using airbag launching technology. This launch, the sub-ship and the mother ship have exactly the same scale and weight. The success of the project represents another new breakthrough in the launching technology of the ship's airbag. In June 2015, in West Africa, Guinea Yongtai Shunrong () subsidiary Yongan Shun Ship Engineering Company successfully launched two 300-foot barges on the 300-foot barge deck using airbag launching technology. This launch, the sub-ship and the mother ship have exactly the same scale and weight. The success of the project represents another new breakthrough in the launching technology of the ship's airbag.
The four barges have a weight of 1,300 tons, a length of 91 meters, a width of 24 meters, a depth of 5.5 meters and a load of 7,800 tons. After the construction is completed, they are stacked two by two by floating cranes and dragged by a tugboat to the port of KAMSAR, Guinea. (Photo:)











Qingdao Yongan Shun once laid a 230-foot barge on the 300-foot barge deck in September 2014. The successful completion of the Indonesian project laid a solid foundation for the launch of the 300-foot barge. (Photo:)

However, there are still many challenges in the boat of the same scale in the mother ship. First of all, the subship must be in the direction of the center line of the mother ship, and there should be no deviation; the length direction of the submarine is partially suspended, there is no margin in the width direction, and various adverse factors are applied to the airbag. The placement design puts higher demands on it.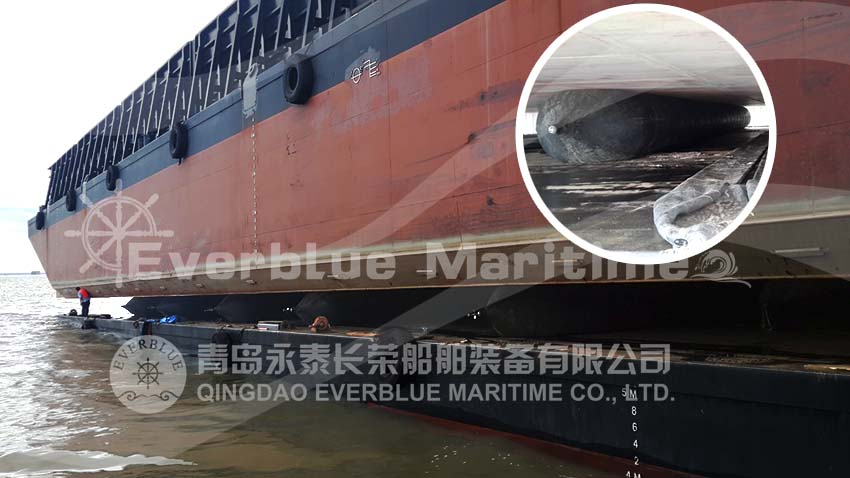 Yongtai Changrong Engineering Company Yongan Shun's engineer arrived at KAMSAR Port in Guinea on June 10th. He cooperated with WINNING Company of Singapore to overcome the harsh environment and lack of materials. He successfully completed the launching of two 300-foot barges. (Photo:)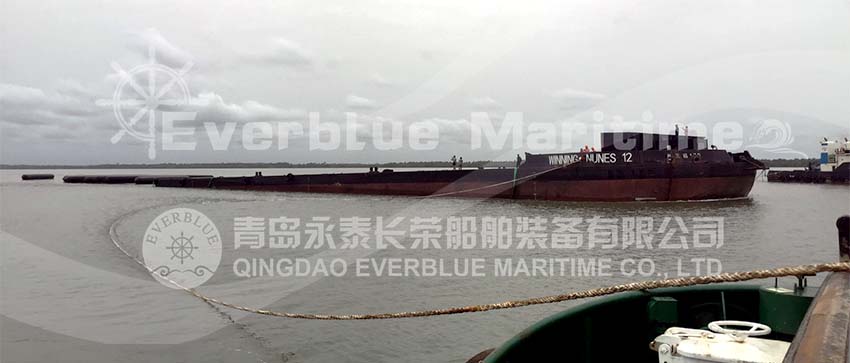 The airbag launching water is an ancient and simple launching technology unique to China. It has been widely used in various fields to show its vitality. The use of the heart is all in one heart, the airbag launching technology is flexible and changeable, and it can meet a variety of conditions, and its economic and timeliness have incomparable advantages. We are constantly striving to believe that under the excellent quality and top technology of Yongtai Evergreen, the airbag launching technology will create more glory in the future.
Http://news.chinawj.com.cn Editor: (Hardware Business Network Information Center) http://news.chinawj.com.cn

Kitchen Accessories includes all kinds of kitchen items including fuirt tools, knife sharpener, cutlery set,

coffee and tea tools, Peeler And Grater etc.

All of them are made of food grade and good quality palstic ,stainless steel or silicone and all

the material can company wtih FDA or LFGB.

Kitchen accessories is our mainly items and we have produced and exported for many years.

We have developed some creative and sellable tools.



Kitchen Accessories
Pizza Cutter Wheel,Ice Cream Scoop Handle,Pizza Cutter Kit,Stainless Steel Cocktail Muddler
Yangjiang Huanyu Industry and Trade Co.,Ltd. , https://www.yjhymfg.com