LW vertical sewage pump features
LW vertical sewage pump is imported from abroad advanced technology, through the absorption, digestion and transformation developed into a new pump, its performance indicators have reached the national standard of similar products. LW vertical sewage pump has the following characteristics: LW vertical sewage pump features 1, the mechanical seal with a new grinding 檫 Vice, and long-term into the oil room operation; 2, the overall compact structure, small size, small sound, energy-saving effect Significantly, easy maintenance, user-friendly replacement; 3, the use of double-vane impeller structure, greatly improving the ability of dirt through; 4, automatic control cabinet according to the liquefaction changes, automatic control pump over and stop, without special 5, can be equipped with installation according to user needs, it provides great convenience for installation and maintenance, people do not have to enter the sewage pit; 6, can be used within the scope of the design, and to ensure that the motor is not Will be overloaded; 7, the pump coupled with outdoor motor, there is no need to build pump room, can be directly installed and outdoor use to save money. Further reading: China Construction Water Expo Guangzhou Industrial Expo leader ring Pump manufacturers ranking Industrial Internet (Xiamen) Technology Co., Ltd. Asia Pump Network Editor: He Daohui (QQ / WeChat:) http://beng.liuti.cn/ (Services Hotline:)

Our best selling of cutting tools include PCD Inserts , PCD End Mill , PCD Ball Nose Mill, PCD Reamer , Carbide Taps, Carbide End Mill , Special Form Cutter and many more.

We provide a variety of carbide inserts, they were widely used to cutting steel, stainless steel, cast iron, heat-resistant alloys, heat-resistant alloys, non-ferrous material and hardened material.

All geomeries are available for your choice, it can be supplied immediately from stock or 2-4 weeks lead time can be given. And we also can produce carbide inserts according to drawings or samples.

Advantage:

Various grade and size are available.
Long use lifetime and stable performance.
Good quality with competitive price.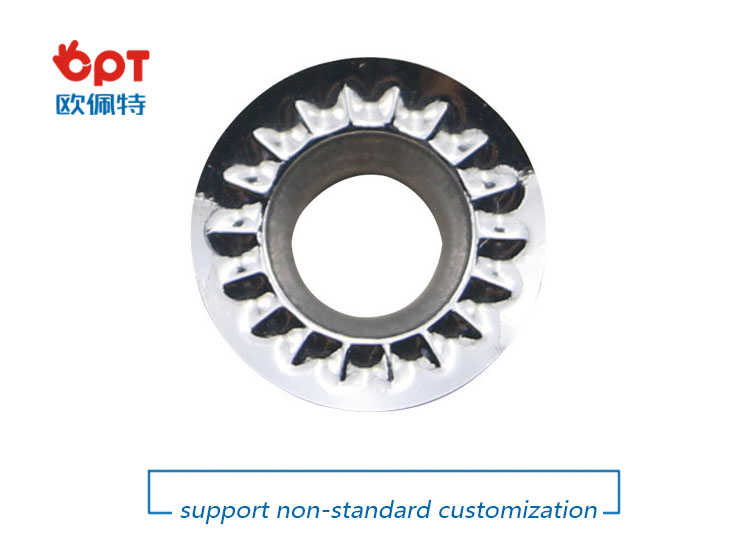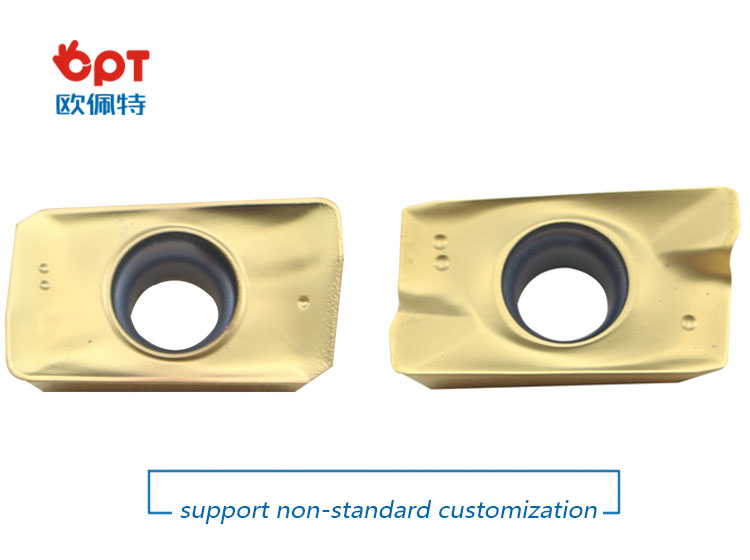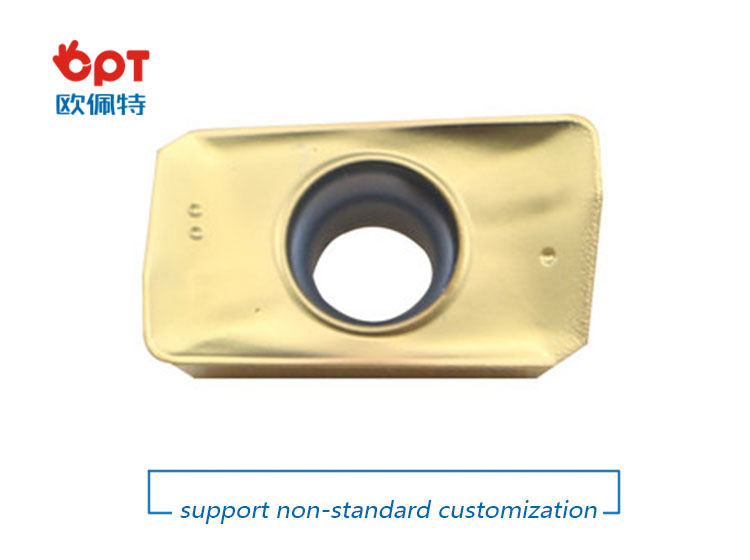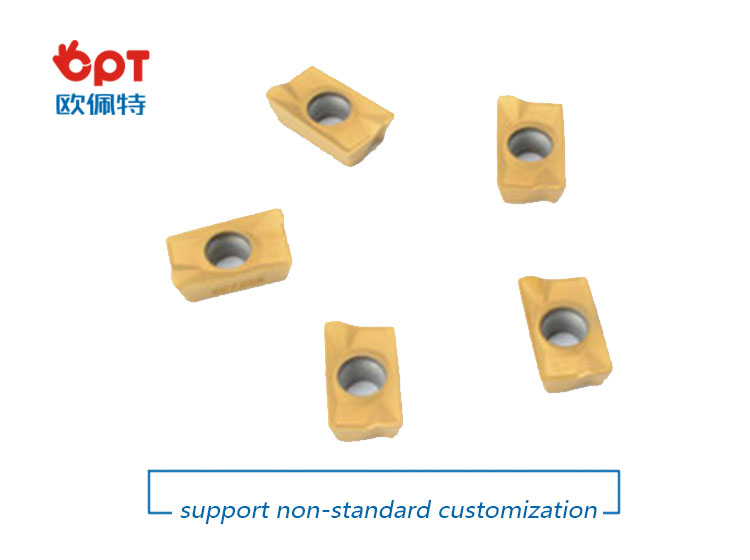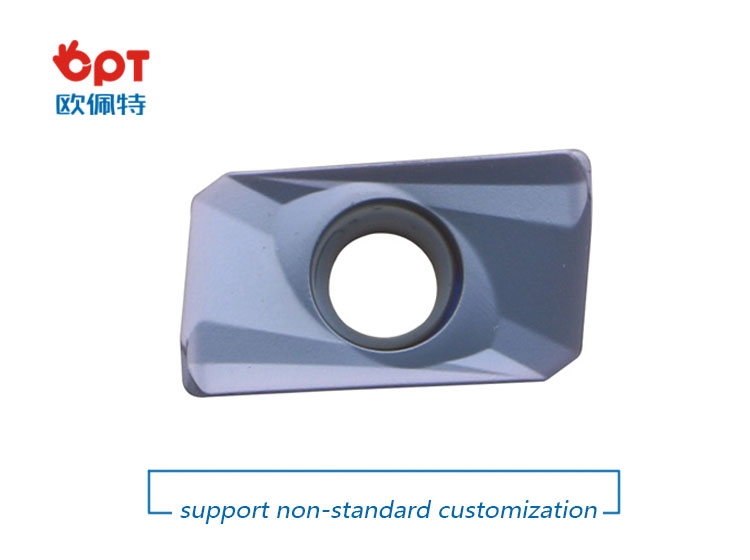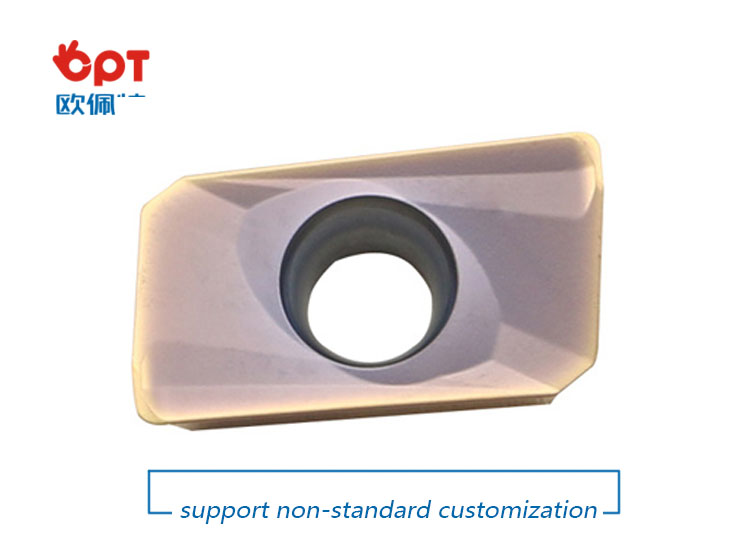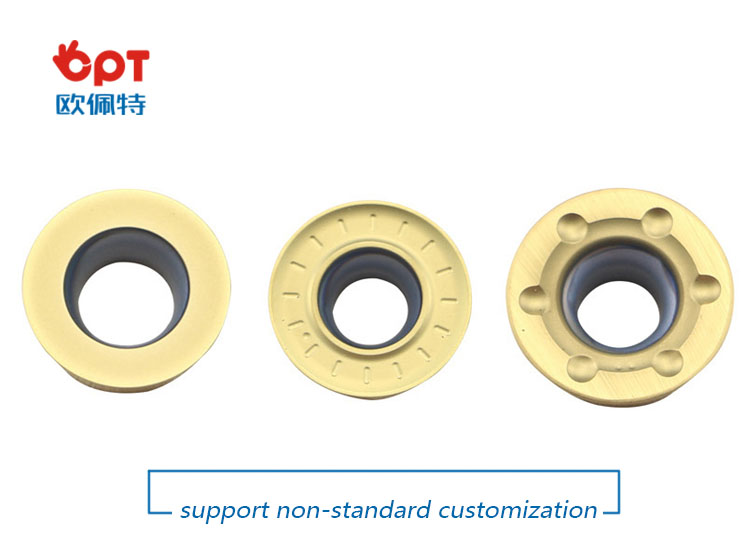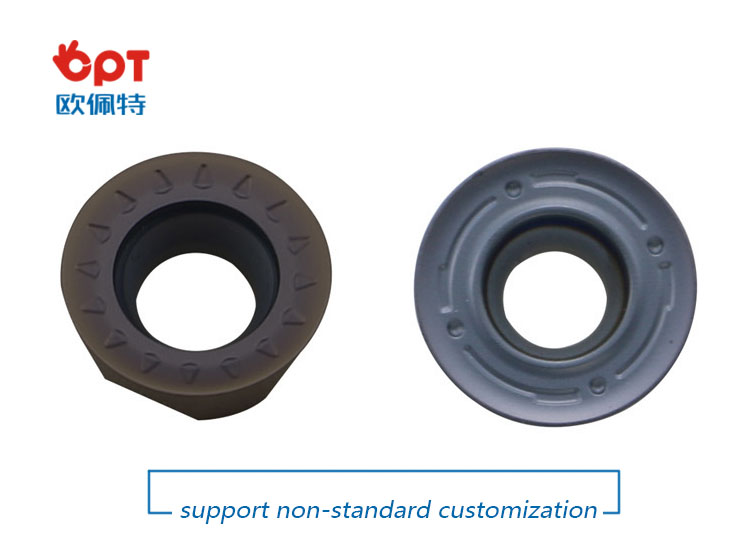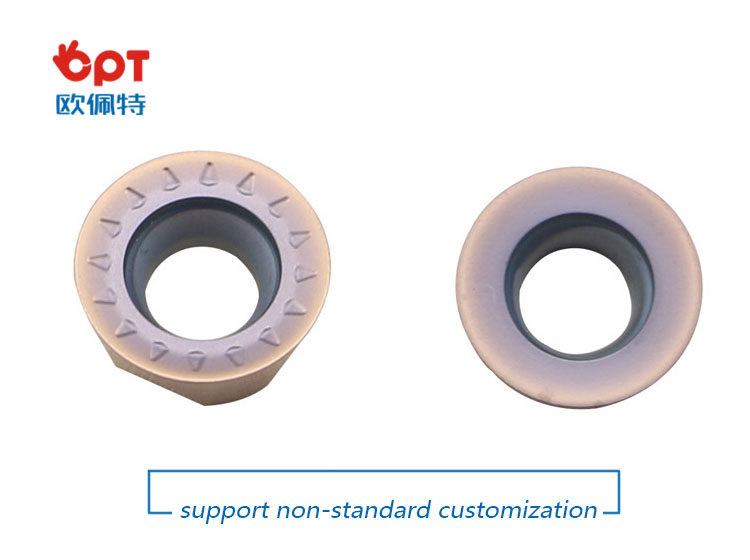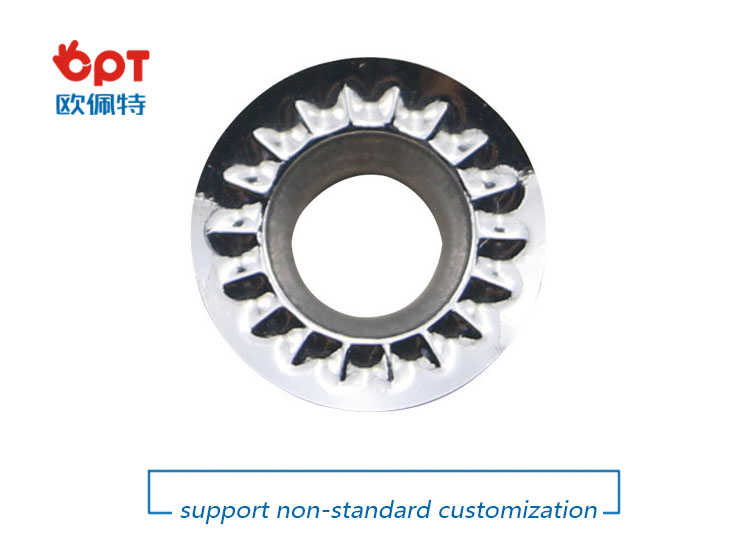 PAYMENT AND DELIVERY: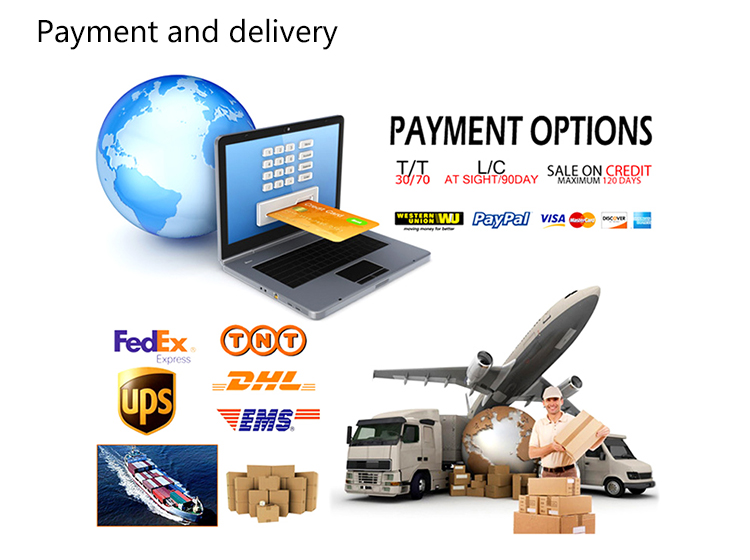 PRODUCT EQUIPMENT :

+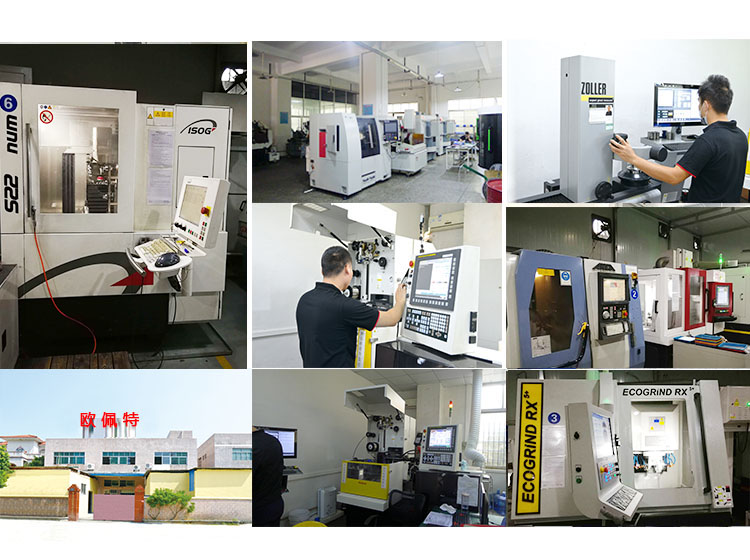 ABOUT US :

We are specialize in manufacturing PCD diamond tools and Carbide tools. Our major product inclulde PCD inserts, PCD Reamers , PCD End Mills, PCD Taps, Cabide Inserts,Carbide Drills, Carbide Reams, Taps etc.,




We also offered customized cutting tools per drawings, and provide package according to customer requirements. We manufacture a series range of cutting tools for machining of Cast iron, Aluminium alloy and Non-Ferros metal, it is widely used in all major sectors like Automobiles, Engineering, Aerospace, Aviation and 3C industry. Premium quality of raw material is used in the production and strict examination during processing with advanced equipment, so our client are satisfied with our reliable quality and on-time delivery.




Our best selling of cutting tools include PCD Inserts, PCD End Mill, PCD Ball Nose Mill, PCD Reamer, Carbide Taps, Carbide End Mill, Special Form Cutter and many more. For these years we have been made a large forward in the technologies of manufacturing cutting tools. With high quality on performance and price, our product sells well both on domestic and overseas market. And we will always focus on the quality and best service, to make long business relationship.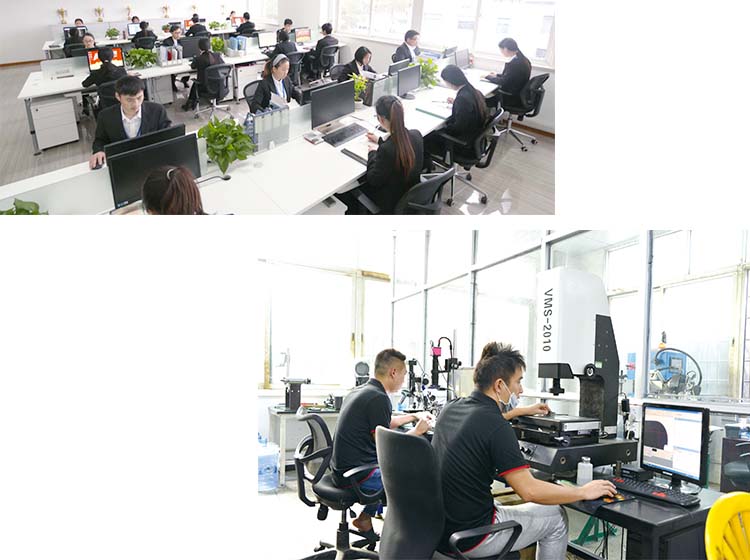 quanlity control:




We have dedicated team of quality control and precise equipment to keep good and stable performance for our products and processing services.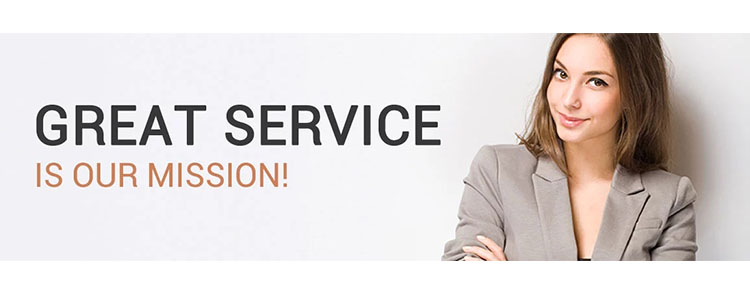 Carbide Inserts,Carbide Cutting Inserts,Carbide Tool Inserts,Carbide Threading Inserts

OPT Cutting Tools Co., Ltd. , https://www.optdiamondtools.com