Russian new material industry research
December 21 13:09:27, 2019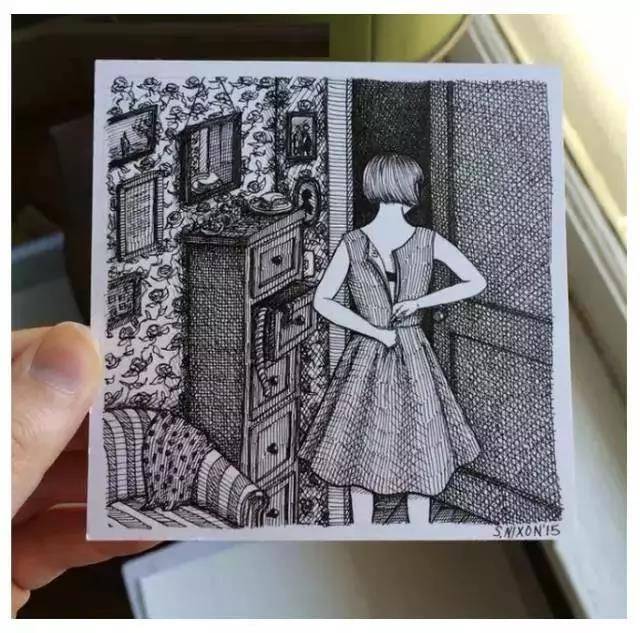 Third, Russian new materials companies

        1.Russian Aluminum Industry Co., Ltd.

        Rusal, Rusal, is Russia's largest aluminum company and the world's largest producer of aluminum and alumina, accounting for 12% and 15% of global aluminum and alumina production, respectively.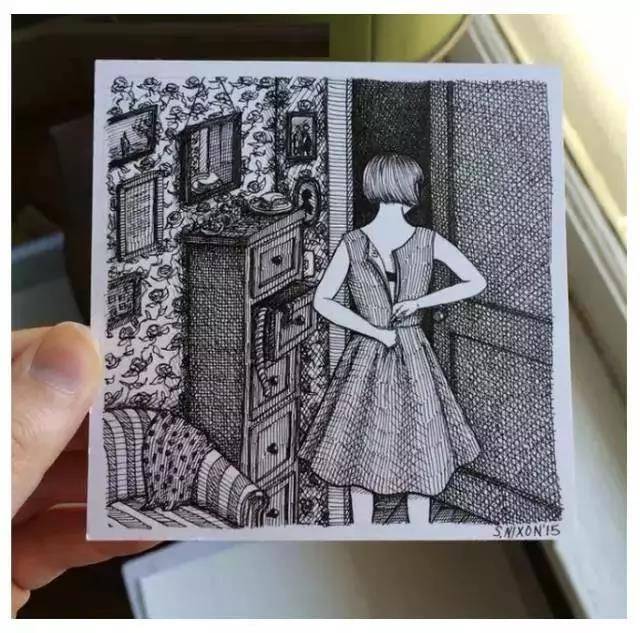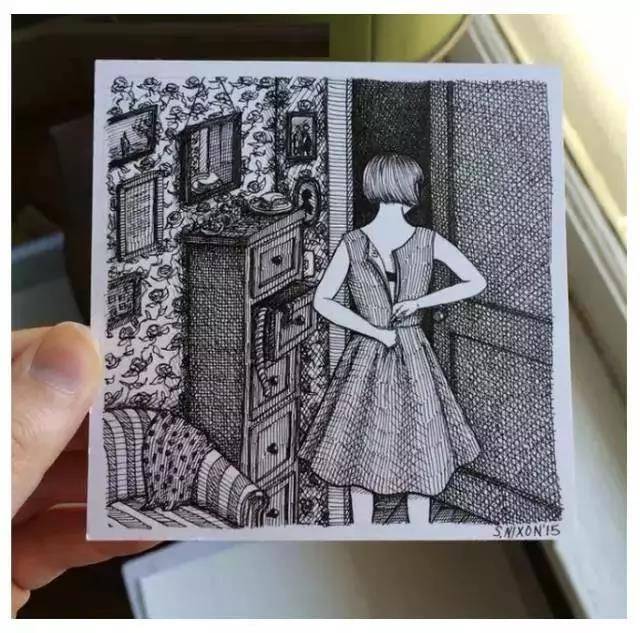 2. Severstal Steel

       

        Severstal Steel Co., Ltd. ( Se verstal), formerly known as Chely Bovitz Steel Co., Ltd., is located in the upper reaches of the Volga River in Volog, north of the Rykesk Reservoir and is one of the largest Russian steel companies.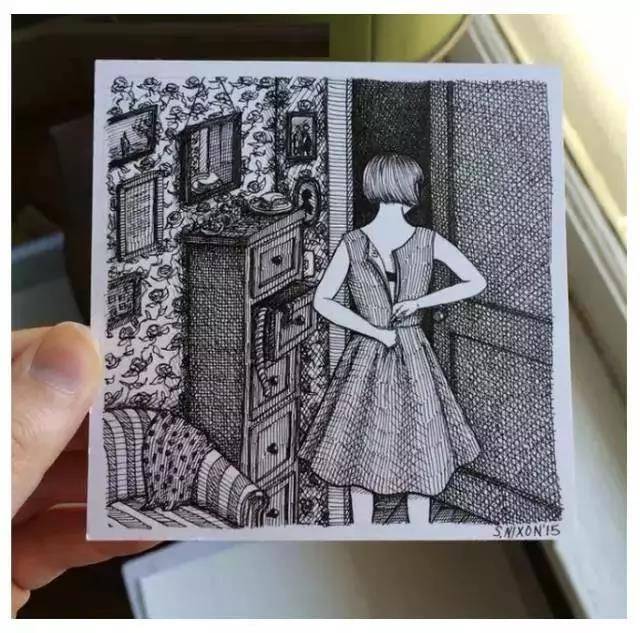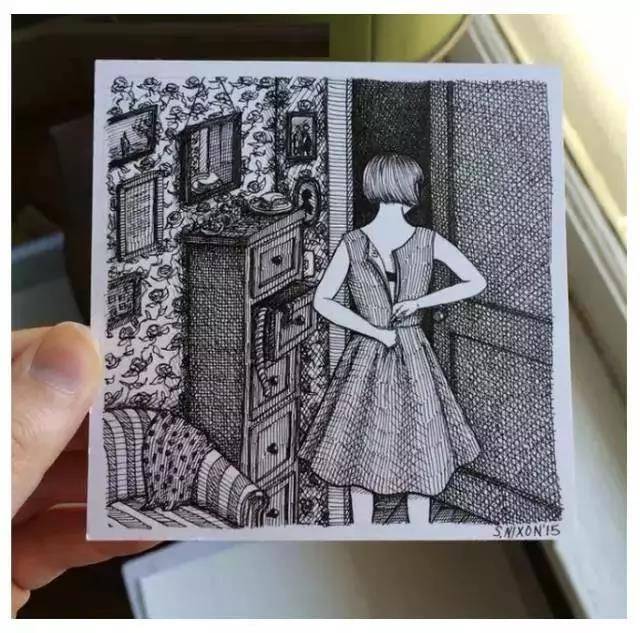 3.Russian Copper Company

        Russian Copper is Russia's third-largest producer of refined copper, producing copper concentrates, blister copper, electrolytic copper, copper rods and end products by mining ore and collecting secondary raw materials. The company was founded in 2004 and is headquartered in Orsk, Russia.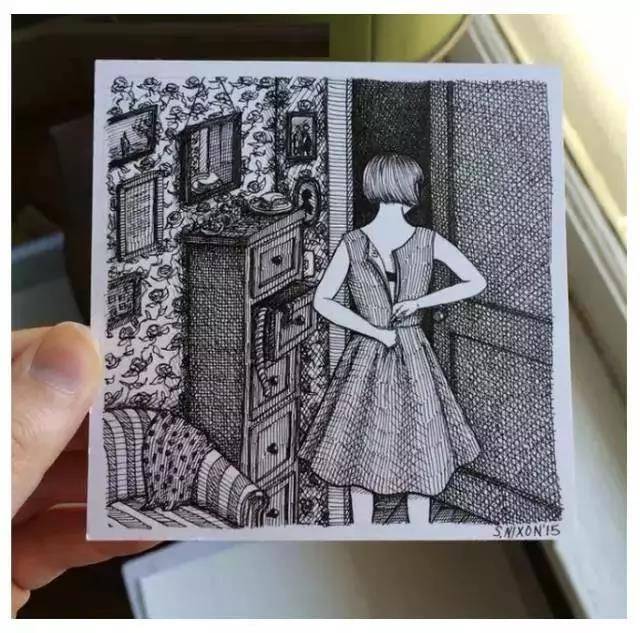 4. Norilsk Nickel Company

        Norilsk Nickel is the world's largest producer of nickel and palladium products. Norilsk Nickel's mining and metallurgical company accounts for 18% of world nickel production, about 2.5% of copper production, nearly 50% of palladium production, and about 13% of platinum production.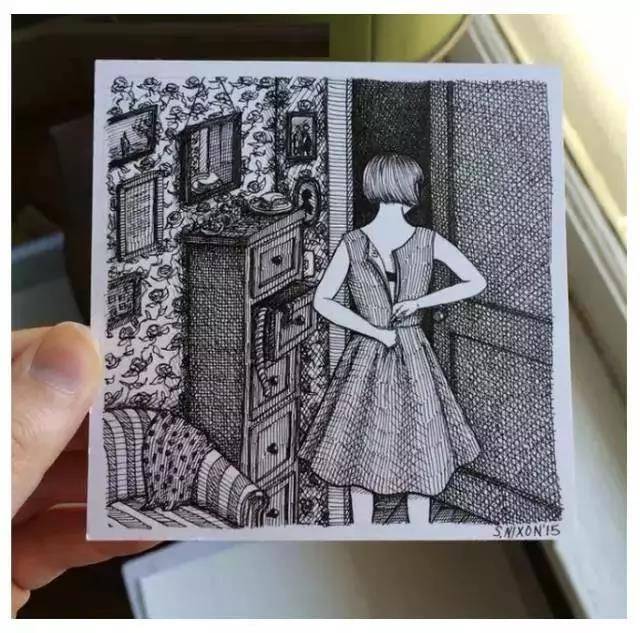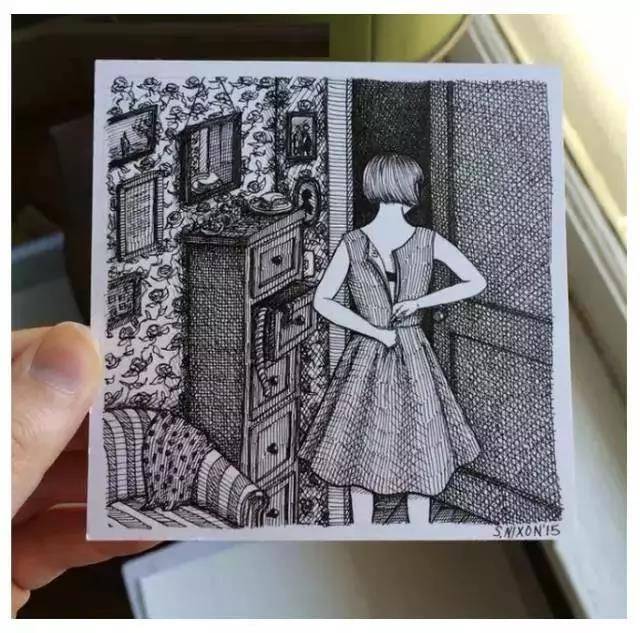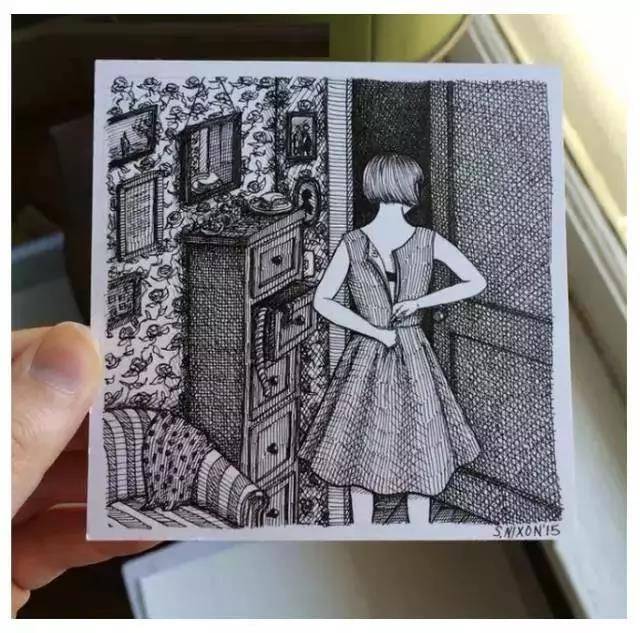 5.Russian Nano Group

        Founded in 2007, the Russian Nano Group is a leader in the emerging nano-industry. Through a series of evaluations on the technological advancement, investment feasibility and market operation of nano-science research projects, the commercialization of nano-industry design has been achieved. President Vejev called it "one of the most powerful development tools for national knowledge-intensive industries."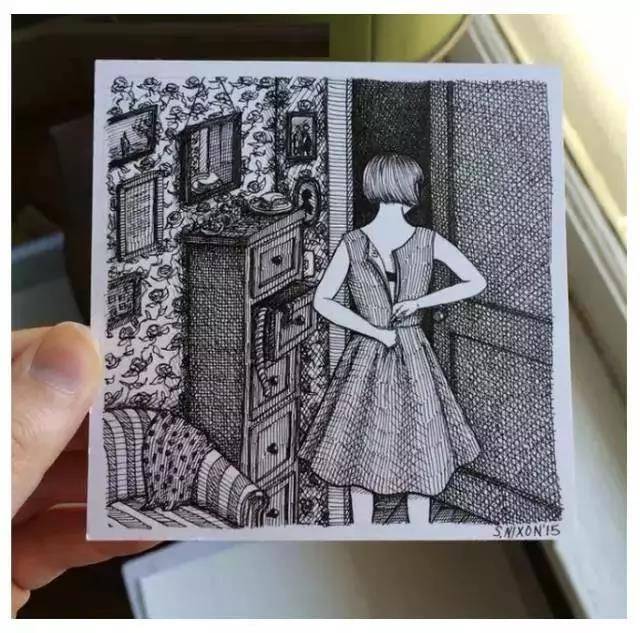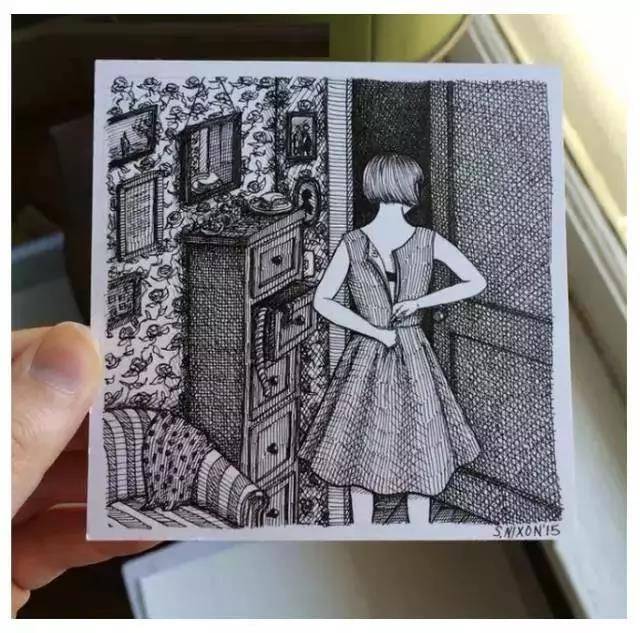 6.VSMPO-AVISMA

        VSMPO-AVISMA is the world's largest producer of titanium. Located in Upper Salda, the company produces titanium, aluminum, magnesium and steel alloys. The VSMPO-AVISMA business works with aerospace companies around the world, such as Boeing and Airbus.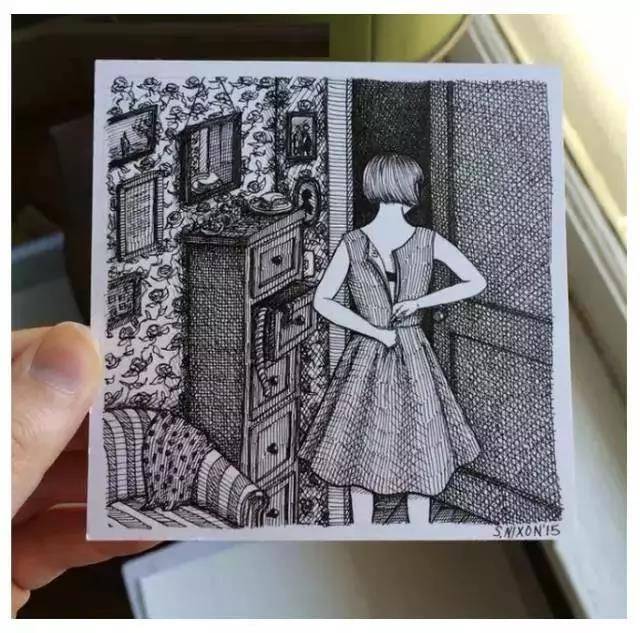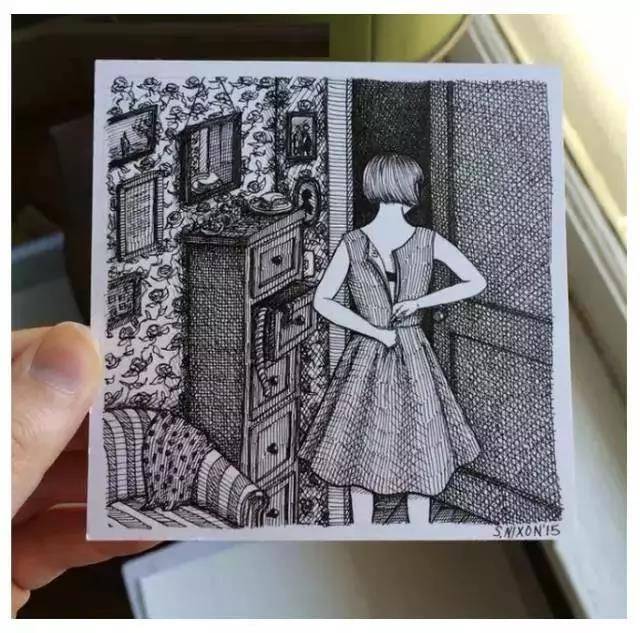 7. Obninsk Research and Production Enterprise

        The Obninsk research and production company belongs to the National Science Center of the Russian Federation and is a subsidiary of the Russian Aerospace Agency. The company specializes in the research and trial production of non-metallic materials and composite products and parts, mainly for the research and production of Russian missiles, aircraft and spacecraft parts.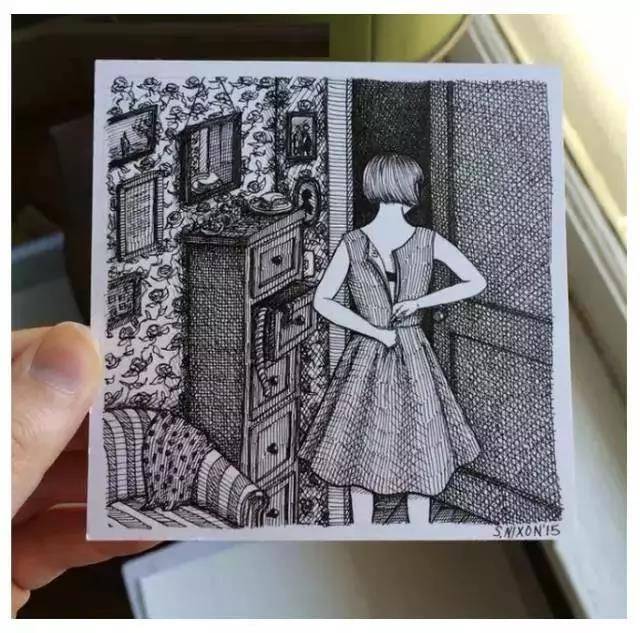 8. "HaloPolymer" Halogenated Polymer Group

        Russia's Halogenated Polymers Group ranks fourth in the world in fluoropolymer production, accounting for 9% of the world market. Its refrigerant, fluororesin and fluororubber production ranks first in Russia.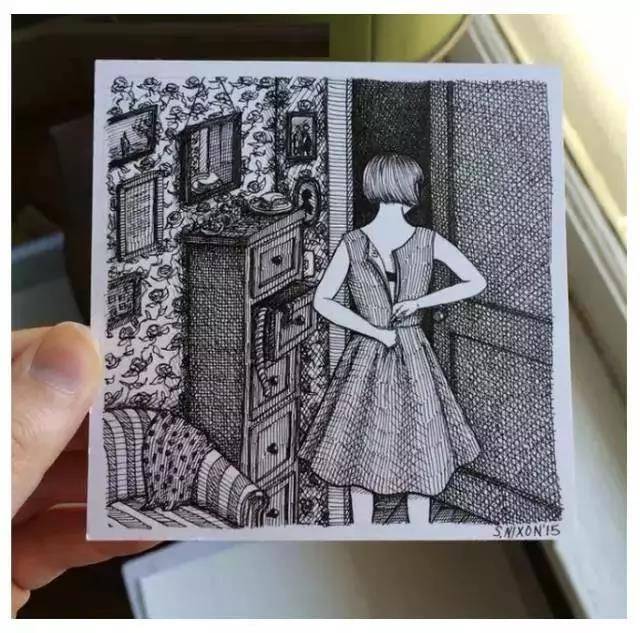 Note: All data comes from the official website or annual report of major companies.

Our goal is to fuel your creativity. We have meticulously hand-picked our product lines and offer more than 6000 colors of SPC Flooring, Laminate Flooring, carpet, HDF/MDF Pressing collections to choose from. Whether you are a homeowner, interior designer, architect, or contractor, we carry products that fit every project and budget.

Ancient Rhyme Laminated flooring collection

Laminate Flooring Canada,Ancient Rhyme Collection Floor,Laminate Flooring Noise Reduction,Embossed Surface Laminate Floor

Shenyang Rongdida Wood Industry Co., Ltd. , https://www.rddfloor.com