Building materials traders started a new channel "hard to force" battle
October 23 23:05:32, 2019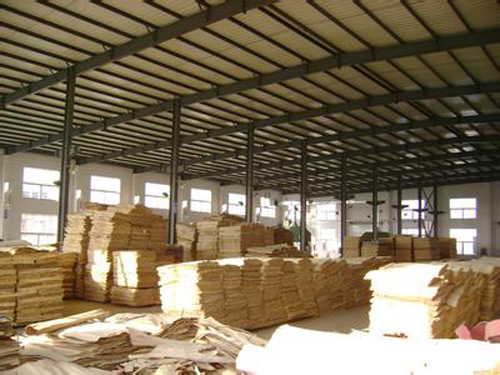 Why are businessmen so keen on community marketing? In the increasingly fierce market competition today, whether the relatively traditional marketing methods such as sales, decoration companies, and communities will launch a new round of channel marketing?

Into the community, grab share business marketing tricks

Community marketing is one of the common marketing methods used by many material suppliers and decoration companies. Every time they come to the community, they will attract a large number of merchants to enter the market and rent out the storefronts for several thousand yuan to carry out point marketing. According to the reporter's understanding, for a long time, a community will reach two to three hundred people and dozens of companies. In the community of more than one thousand such as Polytechnic Dongyuan, roughly thirty to forty companies have settled in, but some businesses have invested money in it, and the market effect is not immediate and may not be able to recover costs.

For many decoration companies, it is considered that community marketing is currently the most direct and most effective marketing model. Yu Tianyu, planning manager of Real Creation, said that community marketing is a kind of face-to-face service. The owners are very precise and have the decoration requirements. The major company's brand strength and design are satisfactory, and the actual results are also very good.

High rent in the market for the business and the business difference

The slowdown in the growth rate of the home consumer market has made the problem of insufficient traffic in the traditional home shopping mall model more exposed. Conventional means have been unable to obtain sufficient household consumption flow to meet the needs of many brands in the mall. Major shopping malls have begun to increase sales efforts.

Home merchandise brands began to experiment with diversified marketing models outside traditional shopping malls. Including brand alliances, factory group buying activities, opening of independent stores in traditional shopping malls, e-commerce and other models, there is a collective plan to escape from the traditional home channel. At the beginning of this year, merchants in the Flemish American home store began to form alliances and formed a number of groups such as building material brand alliances, wooden door brand alliances, and floor brand alliances to conduct unified promotions. These alliances have a relatively complete brand and a relatively uniform, with a very good price, a few activities down, have a certain effect.

Can electricity providers become saviors for market verification?

The largest of the traditional home channels is the e-commerce. In terms of the competitive situation of traditional home channels and e-commerce, e-commerce companies have already entered the city. The development of e-commerce has become an irresistible consumer trend. Now, 80s and 90s are the generations that have grown up under the computer and the Internet. As they change their spending habits and wait for them to become the main force of consumption, they must face changes in these consumption habits.

In the face of the e-commerce giants, the traditional home channel is not tied, but to take a proactive attitude to meet the challenges of e-commerce. According to incomplete statistics, most of the well-known traditional home channels have self-built electricity suppliers, including home-grown stores such as Red Star Macalon, Home Furnishings, and Gimhae Horse, which have taken the lead to test water and carry out more possible channel exploration camps.

TR Industies endeavours to assimilate art into our daily life. Enenvironmental & safe aerosols and coatings to help everybody enjoy creative moments, such as Fabric Paint ,Upholstery Paint,Wood Spray Paint,Graffiti Spray etc,can art/renew on fabrics, leatherware, metalware, ceramics etc.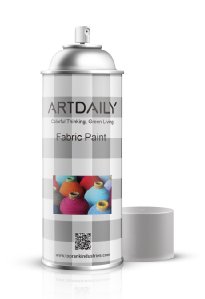 Art & Craft Paint,Acrylic Paint Sets For Children,Waterproof Spray Craft Art Paint,Green Art & Craft Paint,Fabric Paint,Upholstery Paint,Wood Spray Paint,Graffiti Spray

Ding Wei Paint Technology. CO,ltd , https://www.toprankchemical.com