Germany Dr.Hohn Auto Parts: Zhongwang 3D for efficient CAD/CAM
October 20 09:05:34, 2019
Founded in the 1960s, Dr.Hohn is a well-known German automotive industry manufacturing company specializing in the production of top covers and spare parts for minivans. Does the company have a dedicated ROADRANGER? An assembly line for automotive roof covers, from product design and manufacturing to processing large assemblies. At the same time, it has close and friendly cooperation with manufacturers such as Mitsubishi, Nissan, Volkswagen, Isuzu and Toyota. Most of its products adopt the process of designing and processing after 3D scanning. The requirements for point cloud and reverse engineering functions are very high, and the CAM processing program is perfectly matched. Therefore, it is urgent to introduce an advanced 3D CAD/CAM integrated software. In the multi-party comparison, Dr. Hohn finally chose Zhongwang 3D, a cost-effective and high-performance 3D CAD/CAM integrated solution.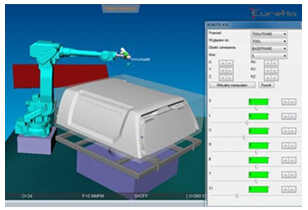 Efficient design of German auto parts enterprises with 3D CAD

Zhongwang 3D reverse engineering helps the company to efficiently design new products

When manufacturing a car roof, Dr. Hohn usually uses 3D modeling of the point cloud data obtained from the back of the scanning cover to create a roof model. After the model is completed, the staff will prepare the tool path in the CAM module and drive the machine.

In the eyes of Dr. Hohn's engineers, 3D's excellent point cloud and reverse engineering functions are one of the main reasons for choosing it. KamilMacidlowski, manager of Dr. Hohn, praised: "Our engineers can use the 3D to delete, trim, split, simplify and so on the input corona. This allows us to learn from the best design ideas. Quickly adjust the model to design your own novel products. In addition, Zhongwang 3D can freely edit point cloud and STL data, and perform fast 3D modeling through point cloud or STL data. The design work of Hohn engineers brings unparalleled convenience.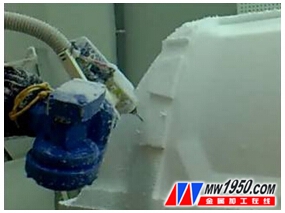 Inline perfect data compatibility, making 3D CAD/CAM integration unimpeded

In the past, Dr. Hohn used two independent CAD and CAM processing software. Due to the difficulty in docking upstream and downstream data, the company has inevitably experienced some errors in the process of product processing. With the help of 3D CAD in 3D CAD/CAM integrated 3D design software, data errors and data loss between Dr. Hohn's design and manufacturing departments have been greatly improved, and the process has become smoother. Moreover, Zhongwang 3D's perfect data interface and powerful data repair capability enable fast and high-quality input and output of various 3D software data models.

Dr. Hohn's design department unanimously affirmed the 3D five-axis machining module, because it provides five-axis drilling, side-edge milling, and five-axis streamline processing for various shapes of parts, fully satisfying Dr.Hohn's advanced machining. Demand. In the early days of the introduction of Zhongwang 3D, the company often encountered technical problems of five-axis machining. After receiving the help, Zhongwang 3D's Polish dealer quickly responded and helped Dr.Hohn to smoothly drive the software to operate smoothly. Resolved production problems. KamilMacidlowski is quite satisfied with the after-sales service of Zhongwang 3D, and admits that this is also an important reason for the company to become a 3D loyal customer.

Postscript: Zhongwang 3D provided Dr. Hohn with a number of 3D CAD/CAM integrated solutions from scanning point cloud to 5-axis machining, which improved the production efficiency of Dr.Hohn and helped the company to win praise from customers. trust. At present, many foreign companies are looking for 3D to be effective, in order to allow more domestic companies to experience the world's high-end and powerful 3D design software, effectively improve work efficiency, reduce genuine pressure, and understand foreign companies. Advanced case. Zhongwang Company has launched a three-dimensional CAD software support program for SMEs to provide permanent use rights for eligible SMEs (see http://)

Zhongwang 3D 3D CAD/CAM software

Free download Zhongwang 3D official website

Zhongwang 3D is the preferred brand of 3D CAD/CAM software for military enterprises recommended by the Ministry of Industry and Information Technology, providing enterprises with cost-effective 3D CAD/CAM solutions. Modeling, mold, assembly, reverse engineering, sheet metal, 2-5 axis machining and other functions are all available, easier to learn and use, mastering 3D design and machining programming is much easier.

HIDEEP have a wide range of Kitchen Faucet, including deck mounted kitchen faucet, wall mounted kitchen faucet, hot and cold sink mixer, pull down kitchen faucet, cold water tap and pure water tap.




Your kitchen faucet is one of the most frequently used fixtures in your home and one of the key focal points in your kitchen. Once simply a tool for food preparation and washing dishes, today`s kitchen faucets offer exciting new features and enhanced functionality designed to provide ease-of-use and years of trouble-free operation.
Tip: Take note of the number of holes in your sink to ensure you shop for a compatible faucet.

One hole kitchen faucet – Sinks with one hole typically fit single-handle faucets. Some double-handle units can accommodate sinks with a single hole.
Two holes kitchen faucet – Two-hole sink configurations are typically suited to single-handle faucets and an accessory such as a sprayer or soap dispenser.
Three holes kitchen faucet – Double-handle faucets require three holes, one for each handle and one for the spout. You can install units with or without deck plates in three hole sinks.
Tip: If you`ve found a faucet that requires fewer holes than are available in your sink, use sink hole covers to conceal any unused spaces.


HIDEEP Product line

HIDEEP Product Information

Product description

Kitchen faucet

Brand name

HIDEEP

Material

Brass main body and zinc alloy handle

Material analysis

Cu≥59%

Air pressure testing

0.6 Mpa

The thickness of chrome plating

Nickel>8um Chrome>0.2um

Salt spray test

24 hours

Water flow

Bath/Shower Mixer≥12L/min,

Cartridge life time

300,000 times open and close

Quality guarantee

5 Years quality guarantee

Certification

ISO9001, CE

OEM and ODM

Acceptable

Installation mode

Wall-mounted

Function

Hot/cold water mixer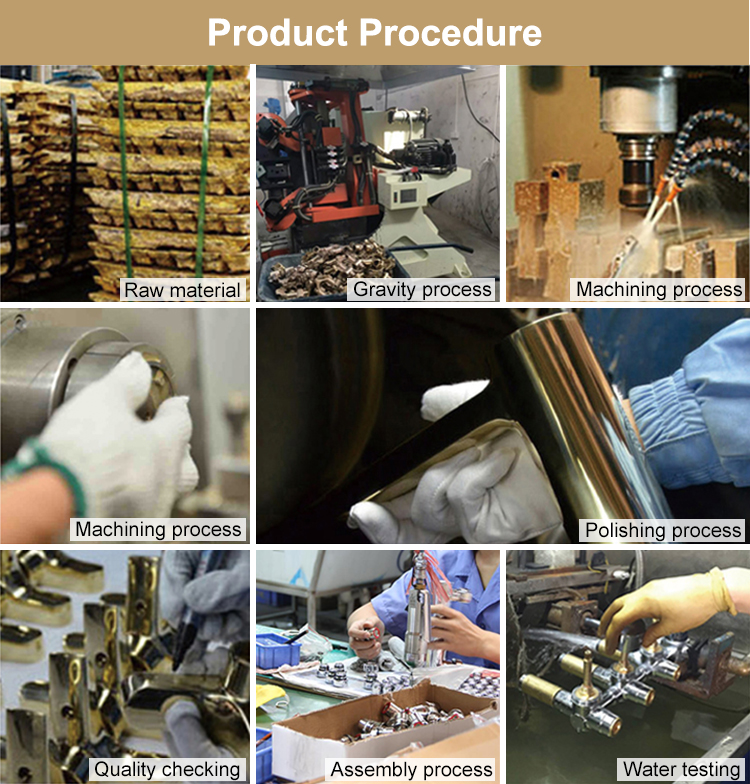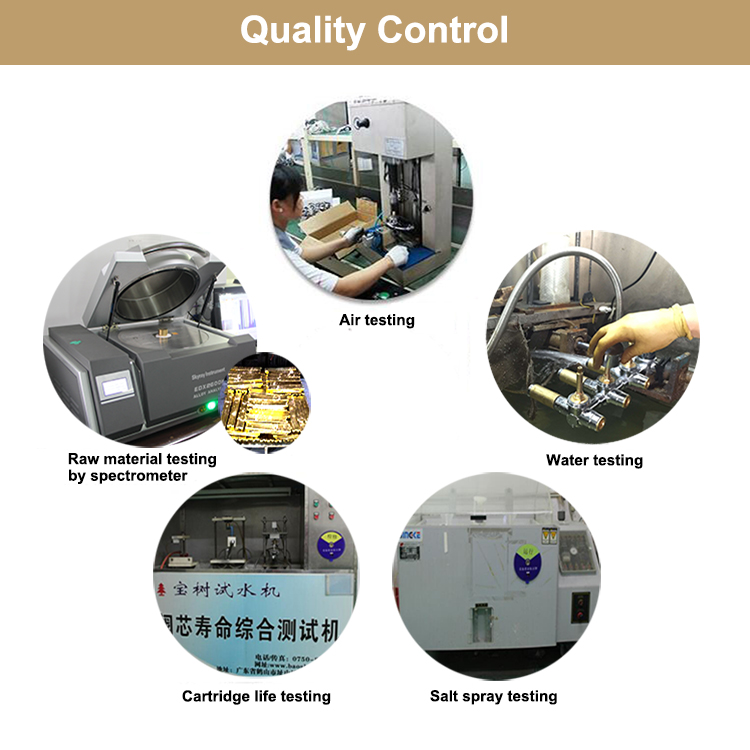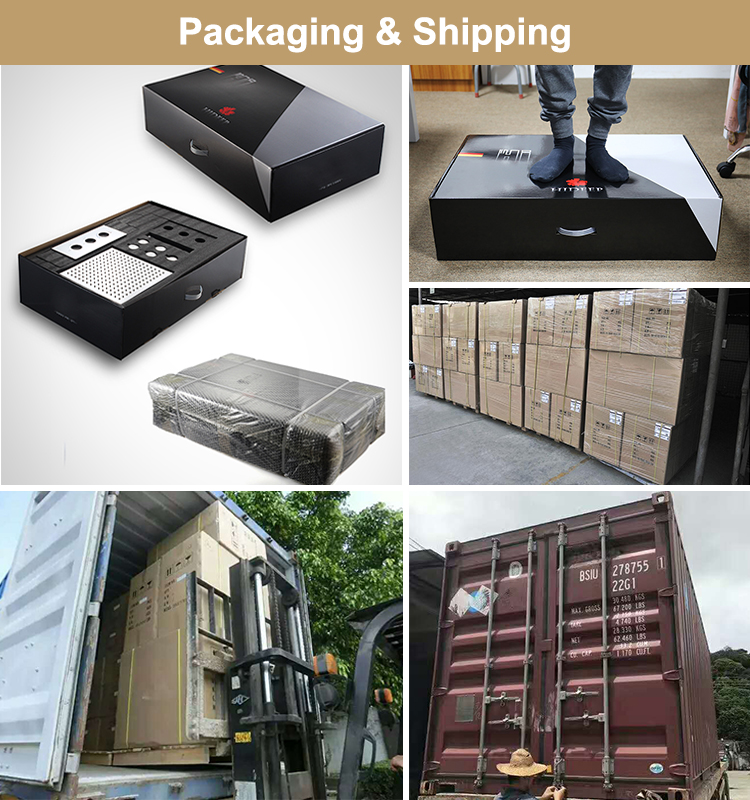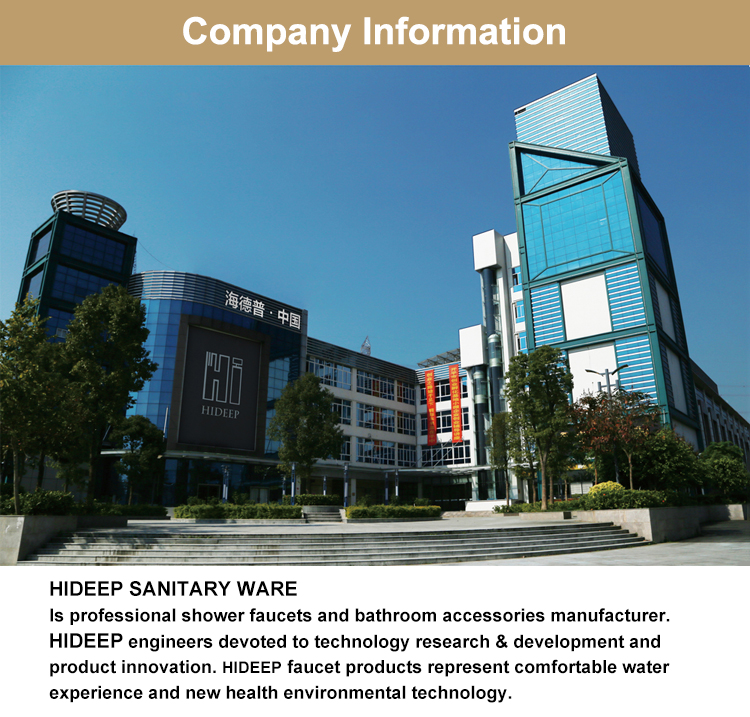 Kitchen Faucet

Kitchen Faucet,Brass Kitchen Faucet,Sink Faucet,Kitchen Mixer

Kaiping HIDEEP Sanitary Ware Co., Ltd. , https://www.hideepglobal.com