Common quality problems and treatment opinions of furniture paint painting 2 - running oil
October 09 09:05:04, 2019
Common quality problems and treatment opinions of furniture paint painting - running oil
1. Frequently Asked Questions â—† There are water or oil droplets on the surface of the coating in the paint and thinner.
â—†The agricultural surface of the coated material has oil, wax, soap, acid, alkali and other impurities.
â—†The air pressure is too high and the spray gun is too close to the workpiece.
â—†The viscosity of the coating is too high or too low.
â—†The agricultural surface of the coated material is rough and uneven, and the polishing is incomplete.
â—† The environment is heavily polluted.
2. Dispose of opinions â—† Dispose of the oil-water separator to prevent moisture from entering it, or to prevent oil and wax from falling on the coated surface.
â—† Clean the surface of the object to be coated.
â—† Adjust the air pressure and the distance between the gun and the workpiece.
â—† Configure the viscosity of the paint.
â—† Check the degree of grinding of the workpiece before painting.
â—† Cut off the source of pollution. Common quality problems and handling opinions of furniture paint painting

This article is transferred to Xinyanbao Trading Co., Ltd.: (http://)


Http://news.chinawj.com.cn Editor: (Hardware Business Network Information Center) http://news.chinawj.com.cn

The antislip product, beautiful, functional and environmentally friendly, which gives a full covering of the whole stair and landing area, offer extreme slip resistance due to rubber wearlayer which is chemically bonded to the top surface.

Slip stair treads and landing covers are the ultimate choice for dealing with potential slip hazard areas. Once it is installed stair safety is instantly improved.

Features of stair tread

Size of stair tread - could be design according to customer specific reqruirements, there are more chice than rubber stair treads.

Durable - Withstands the elements longer than concrete lasting at least 20+ years without replacement. Also can withstand the abuse of children, bikes, skates and weights.

Safety - Superior and resilient shock absorption characteristics. Non-slip surface provides a safe application for children to play on. No more slivers in your feet. The decorative rubber surface provide years of relaxation.

Fade Resistant - The tiles are manufactured using UV stable ingredients; therefore minimal fading will occur over extended periods of time.

Attractive - Most tiles and pavers come in six different colours and up to three surface treatments.

Maintenance Free - Once secured, our product provides a wear resistant seal, which is easy to clean and disinfect. No more staining, painting or replacing broken deck boards

Versatile - Ideal for use as a patio or deck covering, on walkways or entryways. Other common applications include driveways, play areas and as a wheelchair accessible floor system.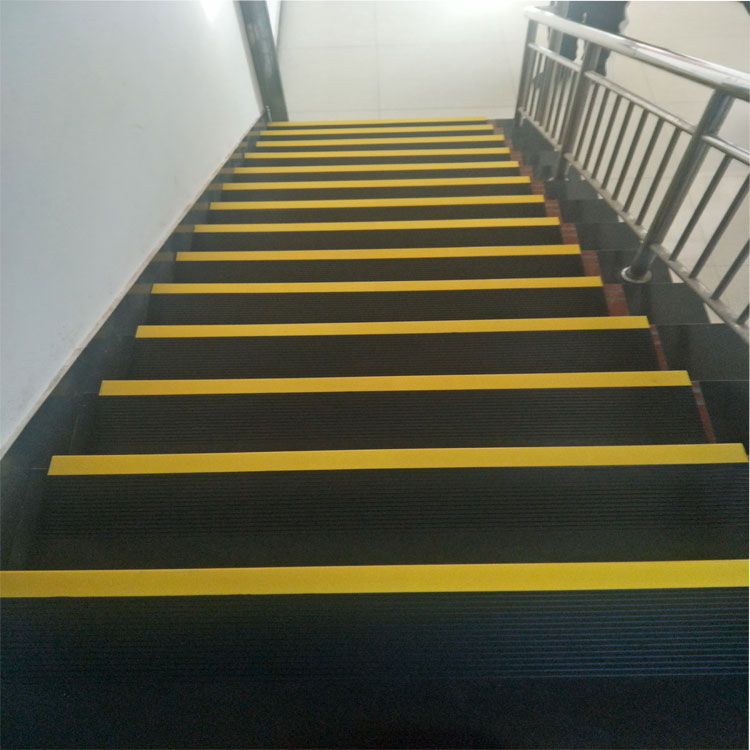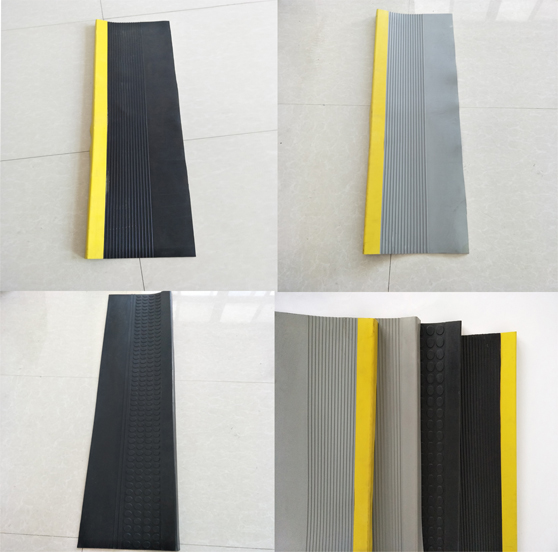 Company in Formations:

RenqiuXingcheng Rubber Products Co., Ltd. is located in the side of the Baiyang lake, our company is professional manufacturer of rubber products. We are one of the leading rubber company in china,The company is a private enterprise which is engaged in scientific research, production, sales and service and has obtained ISO 9001 certification. Our main business is producing all kinds of rubber products, including anti-skid plates, Rubber Sheet Series, Rubber Mat Series and horse mat series ect., The products are shockproof, anti-wear, anti-high and low temperature, anti-aging, oil resistant and chemical resistant in character.At present, our products have been sold at home and abroad and mainly exported to Canada, Germany, Chile, etc. We welcome domestic and foreign merchants to negotiate and cooperate with us. We are willing to join hands with old and new friends in creating a better tomorrow.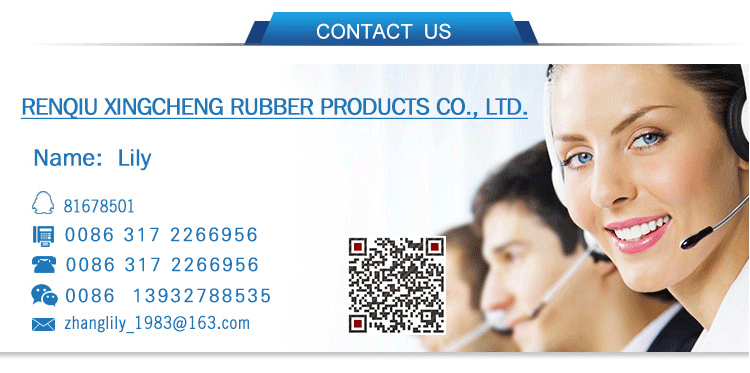 Rubber Stair Treads,Stair Nose Treads,Round Nose Stair Tread,Rubber Strip Stair Treads
Renqiu Xingcheng Rubber Products Co., Ltd. , http://www.xingchengrubber.com