Want to buy a laminate floor? I don't know if these brands can't.
January 27 11:20:20, 2021
The wood flooring, which is environmentally friendly, non-slip, and beautiful, is very popular among people, and the decorative effect of the wooden floor in the home is very good. There are many brands of wood flooring on the market today, and many people do not know what brand of wood flooring to choose. The following small series is simple to introduce you to the top ten brands of laminate flooring .









1 , Filminger




Founded in 1921 , Filinger Floor is the largest investment project of the German Philinger Group overseas. It mainly produces laminate flooring and is the star brand of the European timber industry.




2 , Kendia




Kendia laminate flooring is one of the famous brands in China's wood flooring industry. It is well-known for its high-quality products, and its products have reached or even exceeded national standards.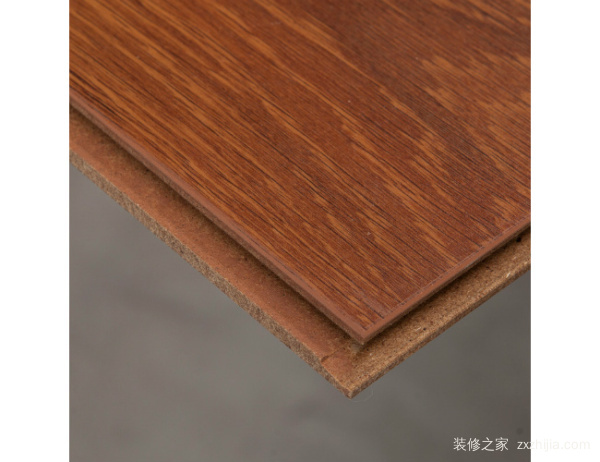 3 , Yangtze floor




Anhui Yangzi Flooring Co., Ltd. is one of the largest manufacturers of wood flooring in China. It has rich experience in R&D, manufacturing and deep industry influence.




4 , Bayer




Wuhan Bayer Wood Industry Co., Ltd. is one of the earliest specialized enterprises in China to produce and sell wood flooring. It has formed a large-scale comprehensive business model integrating raw material procurement, MDF production, floor production and sales.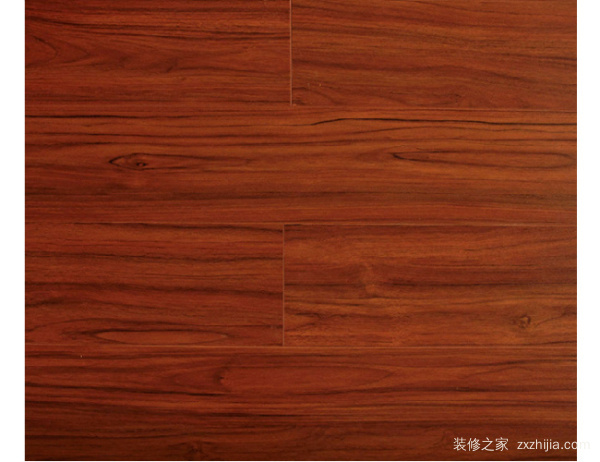 5 , peace of mind




The Anxin flooring brand may be familiar to you. Its company was founded in 1995 and is a wood flooring enterprise with profound cultural heritage.




6 , Del




Founded in 2004 , Del International Home Furnishing Co., Ltd. is one of the domestic A- share listed companies. It is one of the leading companies in the wood flooring manufacturing and sales industry with leading domestic strength and brand influence.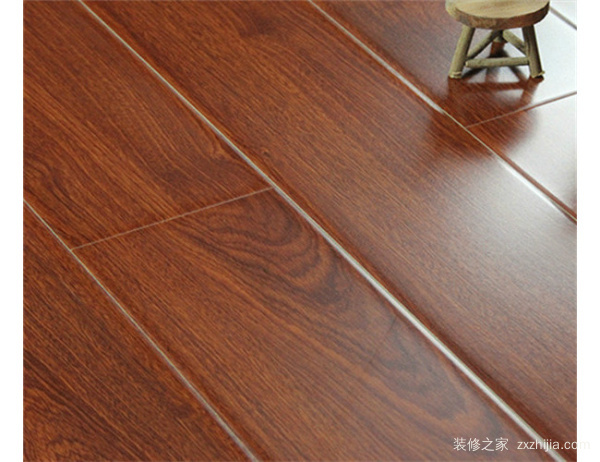 7 , Ou Xiang




Ou Xiang imported laminate flooring from Sweden in the 1990s and became one of the earliest pioneers in China to introduce laminate flooring. With an internationally advanced product research and development center, as well as excellent production, sales and service talents, we have maintained the world's advanced level in the field of flooring.




8 , St. Card




Shengka is one of the famous domestic brands of laminate flooring, and it is a domestic large-scale flooring enterprise integrating research, development, production and sales of wood flooring.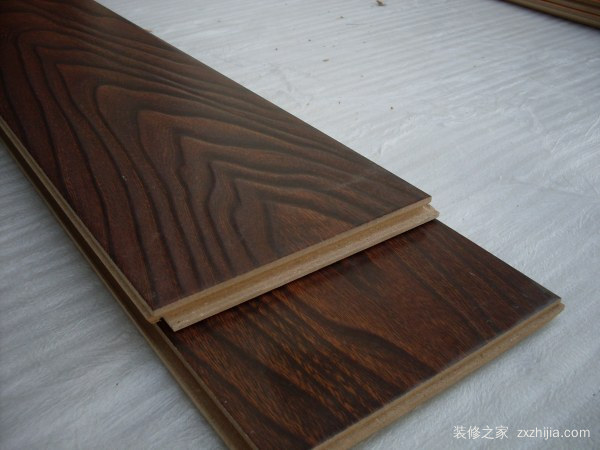 9 , high card




Gaopai Wood Group is one of the leading flooring brands in modern flooring. It integrates product development, manufacturing, sales and service. It has two production and operation bases and a sales network all over the country.




10 , the icon




Shengxiang Floor is the top 500 Asian brand, belonging to the national protection trademark and the leading brand in the flooring industry. It is one of the most well-known, well-known and loyal home building materials brands in China, and is committed to research and development of various types of flooring companies.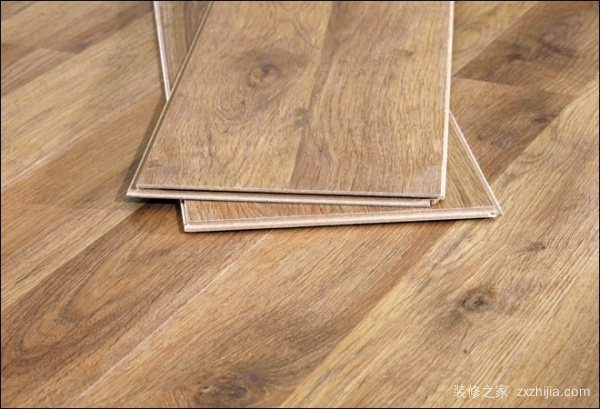 After reading this article, I hope that when you buy these flooring brands, you can carefully compare and choose the brand that suits you.




Want to know more about brand decoration, please continue to pay attention to the decoration home.

 

More related wonderful reading:

Ten layers of laminate flooring, laminate flooring buying skills




Blower Motor,Traction Motor,Arduino Motor Shield,Linear Induction Motor

Zhejiang Huzhou SCVE Machine & Motor Co., Ltd. , https://www.scve-motor.com