The 5th Suzhou Furniture Fair ended successfully
------ Looking forward to the 2014 China Furniture Dream

The 5th Suzhou Furniture Fair ended successfully on June 22 , 2013 . The exhibition lasted 4 days and achieved great results. In this exhibition, 552 exhibitors, an increase of 6.36 percent, merchants exhibition concept over 10 million people from 35 provinces and cities nationwide, signing turnover reached 1.15 billion yuan, on-site retail sales of 8.56 million yuan, 96 media Throughout the report, there were many participating brands, up 5% year-on-year .
During the exhibition, all the exhibition halls have been full of popularity, and the business of consulting and cooperation matters is endless, which makes the staff of the Suzhou Furniture Exhibition Organizing Committee feel relieved. Ting West Coast Marketing Director Hu Jizheng showed great recognition for this exhibition in an interview with 365 Real Estate Home Furnishing: each exhibition has to go through a trial and error period and then mature period, this exhibition is more mature in terms of investment layout than the previous two Many, the product category is quite clear.
In an interview with Sohu Focus Furniture, Mr. Chen Zhihong, chairman of Xilaimei Furniture, made some comments on the domestic and foreign markets of Suzhou Furniture Fair: Suzhou Furniture Fair has basically formed a positioning, and there are many domestic dealers, but there are still relatively extensive expansions. direction.

The visitors from this year's exhibition are from all over the country, and Suzhou TV Station conducted on-site interviews with some visitors and exhibitors. Many visitors are very purposeful in looking at the exhibition, go straight to solid wood furniture, software, woodworking machinery or raw and auxiliary materials, or come to bring new design ideas while understanding the industry information, or want to find new product agents and franchise channels . The performance of exhibitors is also different, or focus on developing new customers, establishing new sales channels, or carrying new products to appear, spreading product reputation, or seeking new business opportunities ...

It is worth mentioning that in addition to collecting information feedback through the "Visitor Registration Form" and "Exhibitor Feedback Form", the Fifth Suzhou Furniture Fair also sent a period surveyor to face-to-face with some exhibitors, visitors and media representatives Exchange and discussion. The survey results show that most of the merchants have praised this exhibition and put forward many valuable opinions on the 2014 Suzhou Furniture Exhibition.

The 5th Suzhou Furniture Fair, as a major event in Suzhou in June and as a grand event in the furniture industry in East China, has made tremendous contributions to the opening of secondary and tertiary markets and even primary markets in the Chinese furniture industry. Say goodbye to 2013 and move to the 2014 Suzhou Furniture Fair to share the new dream of Chinese furniture!

PP plastic, polypropylene, commonly known as "baijiao",Scientific name: polypropylene.

Description:

PP Plastic is a kind of semi crystalline material. It is more hard than PE and has a higher melting point. Due to the high crystallinity, the surface of the material stiffness and resistance to scratch characteristics very well. PP Plastic don't have the problem of environmental stress cracking.Polypropylene (PP Plastic) is a semi-crystalline thermoplastic.PP Plastichas high impact resistance, strong mechanical properties, resistance to many organic solvents and acid and alkali corrosion.

PP Plastic is widely used in industry and is one of the most common polymer materials.

Australian COINS are also made of polypropylene.

Polypropylene bonding:

K-720 is suitable for polypropylene PP plastic adhesion, suitable for large area plate lamination, high transparency, suitable for PP adhesion PP, PP adhesive PC, PP adhesive ABS,PP adhesive PVC, PP adhesive acrylic, PP sticky metal, PP stick wood.

K-7007 adhesion performance is roughly the same as k-720, light yellow and more economical.

K-620 is adhesive small area polypropylene PP glue, must be used with the k-650 treatment agent, the instant positioning, the strength is high.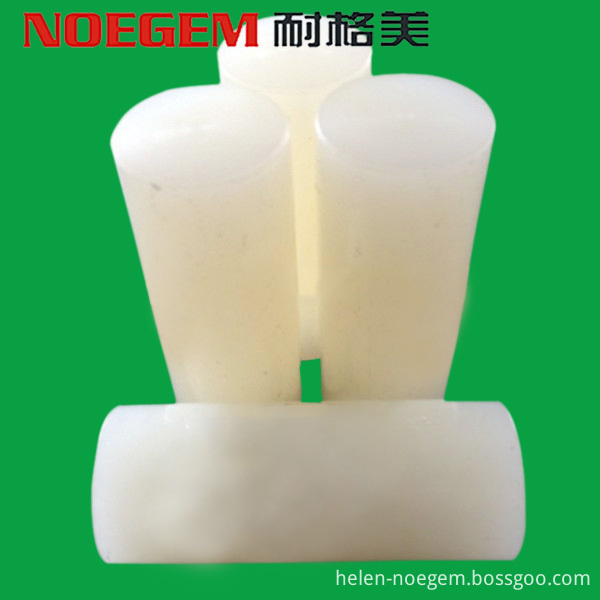 Advantages:

1. Low density;

2. Heat resistance ;

3. Non deformation;

4. High stiffness;

5. High surface strength;

6. Good chemical stability;

7. Nontoxic and safe.

Disadvantage:

The main disadvantage of the fault polypropylene is that the high temperature rigidity is not enough, and the low temperature is brittle.

Poor environmental tolerance, outdoor use, easy to turn yellow and brittle.

Tensile strength of anisotropy, the products are easy to deform, continuous use of low temperature, high creep performance, and long - term load.

Poor printing performance.

Application:

1,Valve part, drinking water and sewage water pipe,

2,Sealing element, spraying carrier,

3,Corrosion-resistant trough and barrel, industrial applications that have acid and alkali-resistant requirement; wastewater and gas discharge equipment for industrial purpose,

4,Scrubbing tower, clean room, semiconductor plant and other related industrial equipment and machinery, food machinery and chopping board,

5,Electroplating process, toy part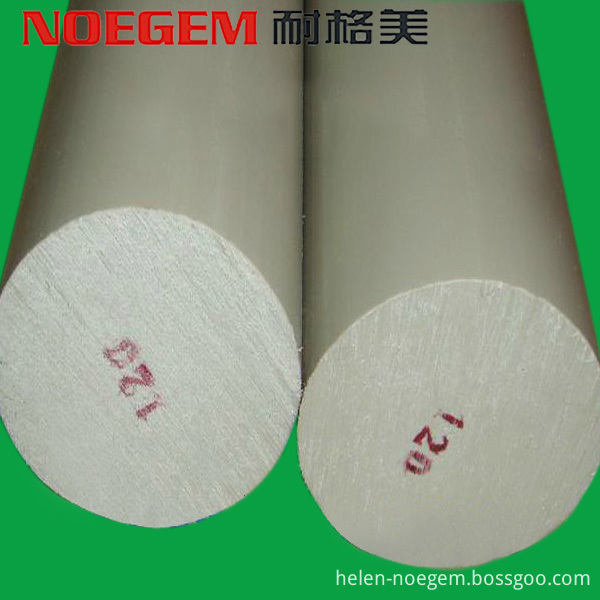 Combustion characteristics: PP Plastic easy to burn, polypropylene from continue to burn after the fire, with the top of the flame is yellow, the bottom made in blue, with a small amount of smoke generated, burning melt dripping, and oil.

Specification: the thickness of PP sheet material can be produced from 0.3mm to 2mm, and the PP sheet material is of rolling material and width of 500-1000mm.

The thickness of the plate can be produced from 2mm to 200mm. The specification is 600*1200mm 1000*1000mm 1000* 2000mm. Other specifications can be customized as needed,and The diameter of the PP rod can be produced from 2mm to 250mm, the length is 1 meter, PP rod can be ordered to be more than 3 meters in length.

Color: white and black, other colors can be customized

Modified varieties: PP sheet have various enhancers and other auxiliaries can be added to make modified varieties, depending on the requirements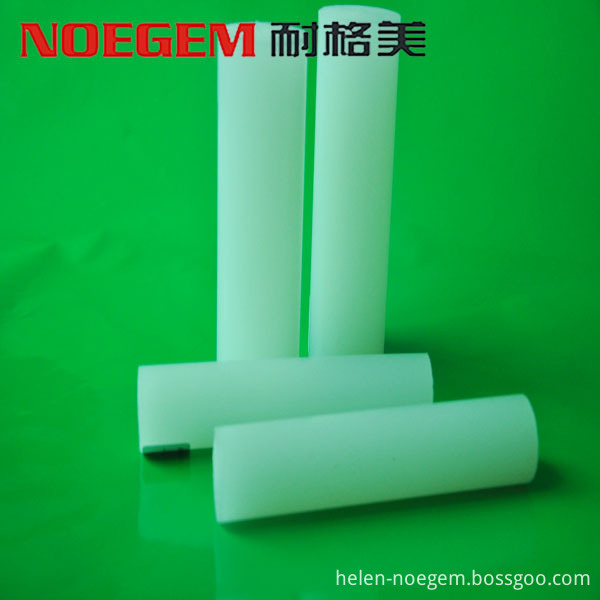 Storage methods:

Keep in tight, cool and dry place to ensure good ventilation

Product certification: most environmental certification reports and safety reports for raw materials, such as SGS report, CTI report, UL report, MSDS safety information, etc.

Pp Plastic Rod,Polypropylene Plastic Rod,Extruded Polypropylene Plastic Rod,Pp Plastic Welding Rods

Dongguan Noegem Plastic Products Co.,Ltd , http://www.noegempLastic.com